Services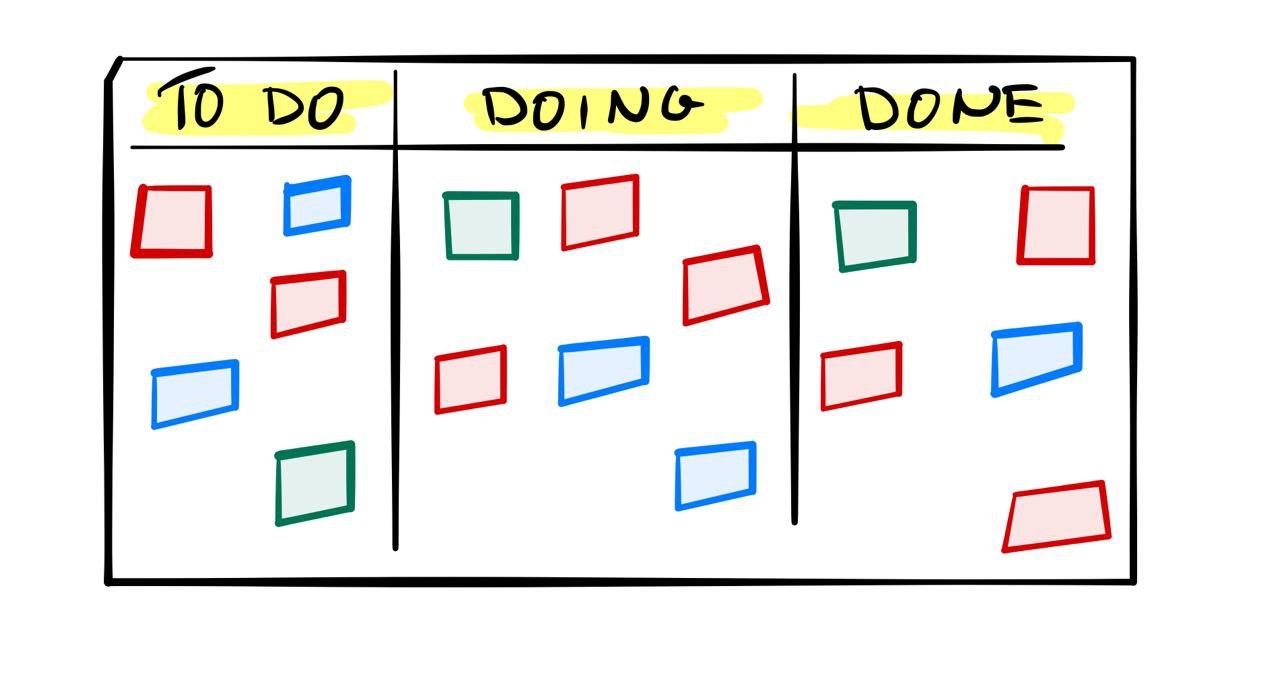 Project management is essential for a successful result. Innovative Engineering can provide you the tools and knowledge to stay on track in your development cycle as wel as keeping track of your costs. Based on your company's culture there are various tools available, upon agreement the right tool and method will be selected.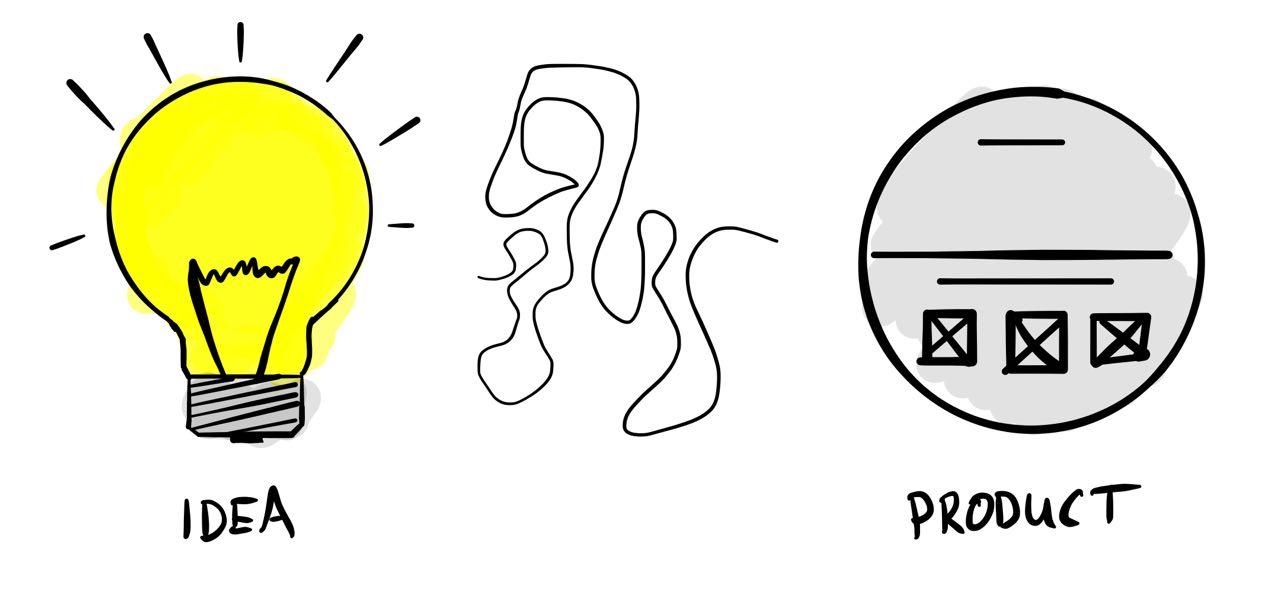 Innovative Engineering can assist you in product development. This entiles design of full products but also on component level I can provide you high quality results that meet your requirements. Either way it is needless to say that manufacturability is the starting point.

As soon as the conceptual phase is over, it is time to compare and validate the considered ideas. Validating a part or component using only a computer screen can sometimes be tricky. That is where prototyping come in handy. Scaled or full scaled models can bring new insight that no LCD screen is capable of. Does that grip really fit ergonomically in my hands?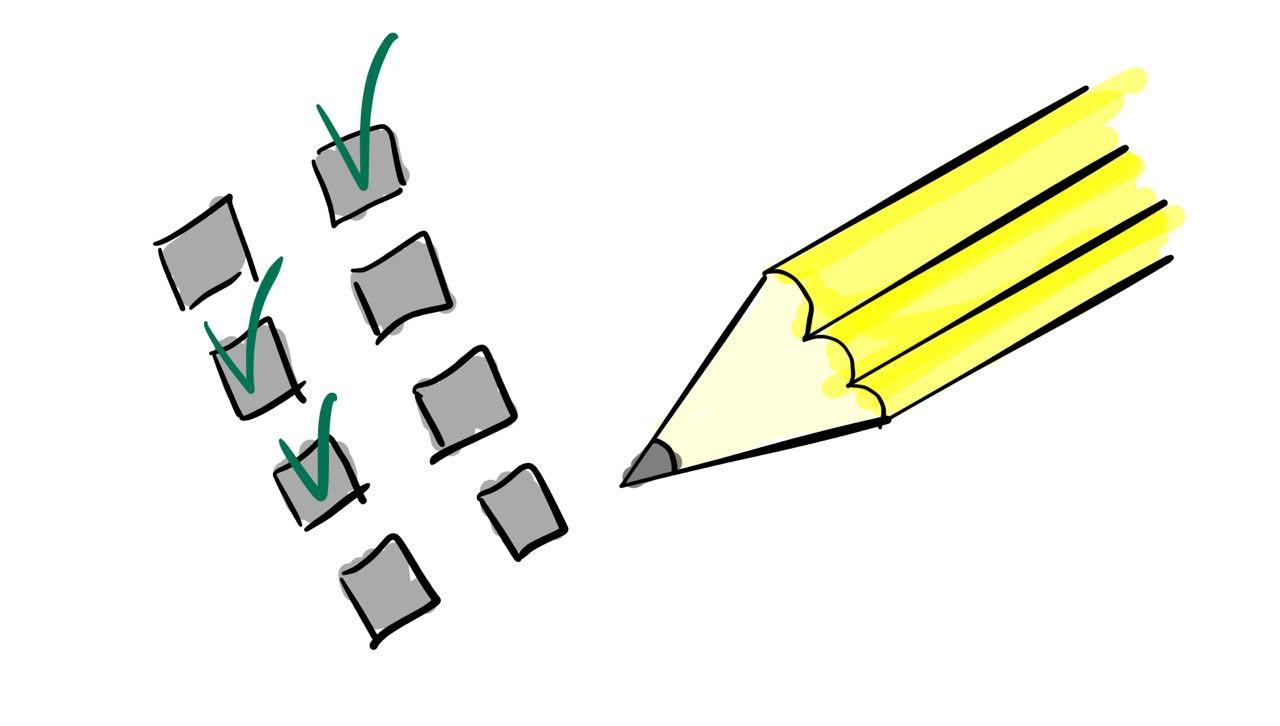 I offer complete test solutions in all sorts. Not only can I provide custom designed equipment, a "carefree" solution based on a list of requirements that is composed beforehand is possible as well.